Events
CREW events are the place to network, learn, and advance your business and career.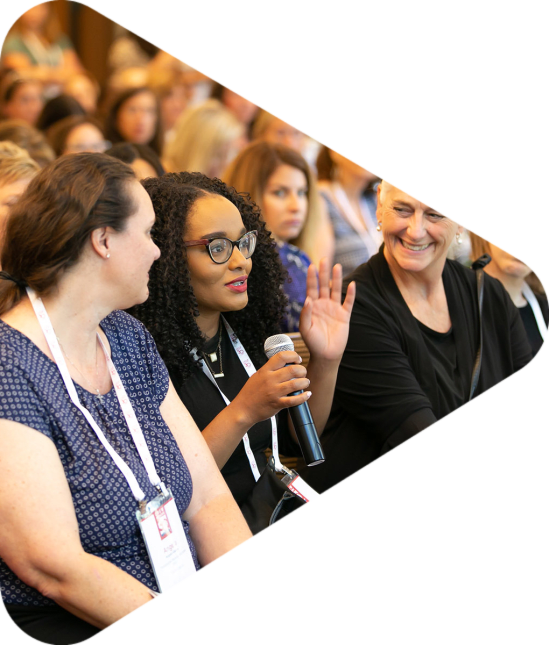 Explore what's in store for the commercial real estate industry by attending a CREW UK educational, outreach, or networking event. These must-attend events are designed to help professionals from all aspects of commercial real estate advance their skills, connect with peers, be recognized for their achievements, and to learn about the latest innovations that are reshaping the way we live and work. 
Jan18
EducationLondon, UK
from8:30 PM to - 10:30 PM UTC
Attendees will have the opportunity to hear about Deloitte's economic update and predictions, alongside key findings and what they mean for the London office market.
Learn More